The Zamani Foundation generates positive change all over the world by empowering communities to reach their goals. Through passion, kindness, and educational opportunities, the Zamani Foundation gives hope and inspires the leaders of tomorrow.
The Zamani Foundation's impact is worldwide. From providing fresh water to communities in Africa, to giving orphanages in Afghanistan the resources to create an outstanding educational program, we continue to drive change and create a better world through Engagement, Education, Employment, and Empowerment.
The Zamani Foundation's mission is to provide people a life of opportunity that improves communities around the world. Our philosophy is rooted from the belief of education being the foundation for excellence Our capacity to do good is limited only by our imagination.
Our capacity to do good is limited only by our imagination.
What support do you need to take the next step toward realizing your dream? The Zamani Foundation provides committed individuals opportunities for their world-changing ideas to be heard.
On a rolling basis throughout the year, The Zamani Foundation accepts applications from visionaries who are eager to put their dreams into action. Apply for a Funding Opportunity here.
Contact Us
Call us at 1-800 800
THEN
Our story is a collection of accomplishments.
Determined to give back to the world in gratitude for the blessings in his life, founder Mustafa Zamani, wanted others to have the same chances that he had.
Mustafa Zamani envisioned a Foundation that would generously give back to communities around the world.
Mustafa founded an IT institute to give Afghans in diaspora access to better job opportunities and hopes for a brighter future.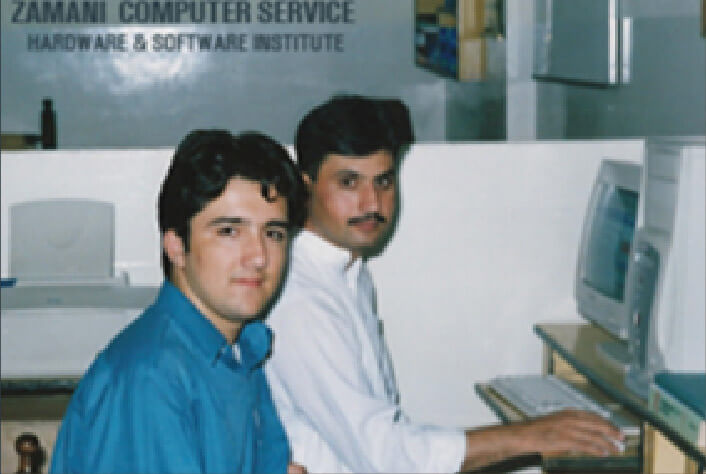 Mustafa, shown in the foreground, teaches computer hardware and software skills.
Mustafa Zamani taught computer skills to 800 Afghans in diaspora
Hands-on maintenance and repair courses provided the valuable vocational skills needed to secure more reliable jobs.
As Mustafa successfully grew his businesses, his ventures provided the funds necessary to launch the Zamani Foundation.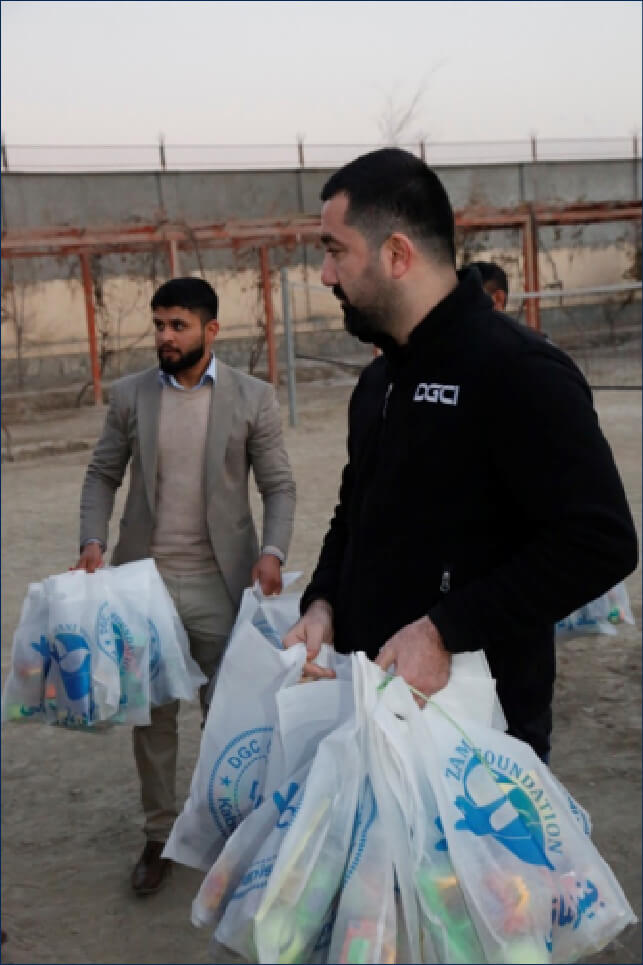 7,786 families supported

18,450 pencils donated

17,950 books donated
Our volunteers provide more than supplies to those in need – they provide comfort, hope, and inspiration
NOW
Our story is ever-evolving.
Every day, Zamani Foundation volunteers work toward the goals of youth engagement, education, employment, and empowerment.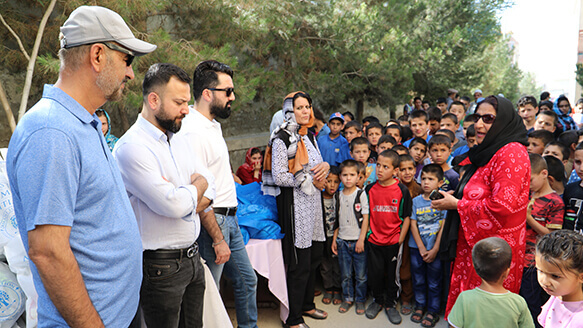 Our national and international initiatives can be scaled to ensure our ongoing involvement – regardless of changes in business, political or social climates.

68,644 pounds of food donated

1,900 winter clothes kits provided

154,940 COVID-19 Supplies Distributed
Zamani Foundation volunteers are empowered to take the actions that we believe will make the most meaningful contribution to the people we serve.
The Zamani Foundation is continuously expanding its footprint and adding strategic partners who are equally committed to building strong communities.
MOVING FORWARD
Our story isn't complete without you.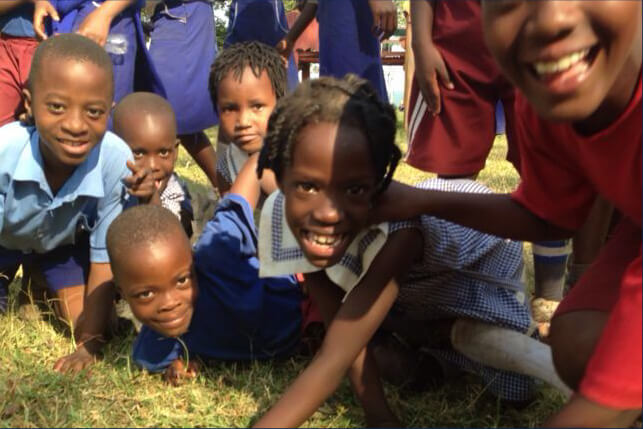 1,350

pairs of shoes donated

23

surgeries funded

80

teachers employed
As mentors and friends, Zamani Foundation volunteers share stories of their struggles as well as their accomplishments.

70

full time volunteers

2,000

refugees supported

144

+ Initiatives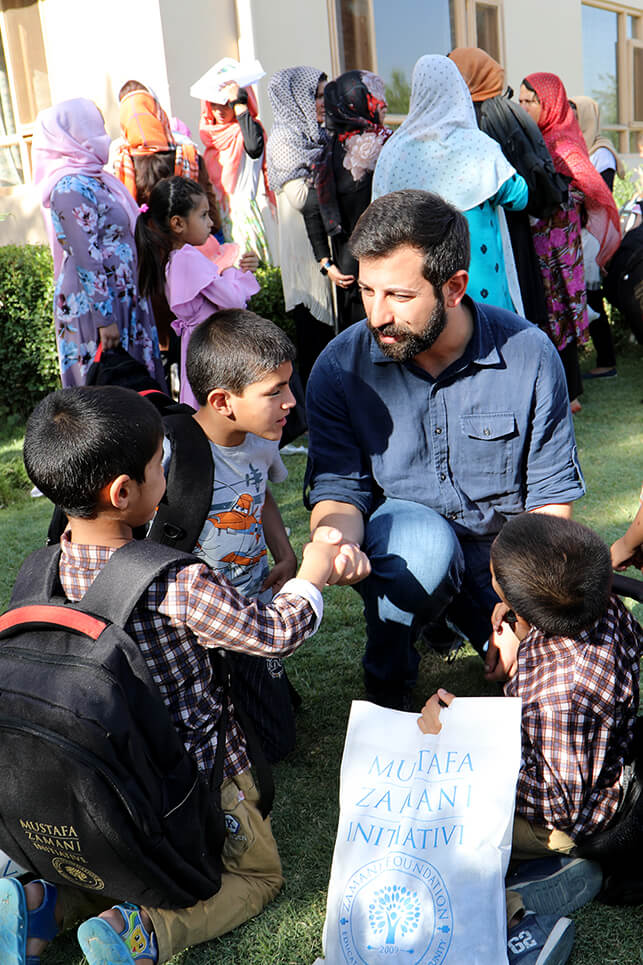 The Zamani Foundation is planning a series of initiatives that will focus on leadership, civic action, and personal empowerment.
Police Association Support Donation to Karadah Project
We are planning to build centers and public libraries in different communities and developing national programs to serve people are among our goals for the near future.
What matters to us is progress toward the goal – further development as a global citizens to bring light to the world." - Mustafa Zamani
The Zamani Foundation is now a global force for good.
We continue to educate, inspire, and empower communities around the world.